About Us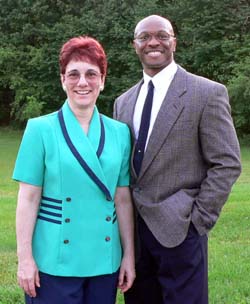 Pilinut Press, Inc., founded in 2006, is an independent publishing company producing informative and humorous books that will be enjoyed by adults and children alike.
We offer unique advanced readers for children and ESL students. Humorous, engaging stories written in an easy-to-read style are embedded with College/SAT level vocabulary. Glossaries of the advanced vocabulary are included in our chapter books. Building vocabulary is fun and interesting when reading these modern fairy tales.
We also produce clear, concise "how-to" books packed with practical knowledge.
We support our readers and educators through our Reference Desk feature which offers free lesson plans, articles, interviews, worksheets, and more.
Think of Pilinut Press when you want enjoyable reading for the whole family with an "easy-on-the-eye" style.
Our quality books are available through on-line book vendors and your local bookstore as a special order item.
Our wholesale and library supply distribution partners include:
US:

Ingram
NACSCORP
Baker & Taylor

UK:

Gardners
Bertrams
Blackwell
Coutts
Dawson
Cypher
Holt Jackson