We Love Learning!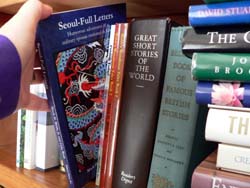 Pilinut Press, Inc. publishes informative and humorous books that will be enjoyed by adults and children alike.
We offer unique advanced readers for children and ESL students. Humorous, engaging stories written in an easy-to-read style are embedded with College/SAT level vocabulary. Glossaries of the advanced vocabulary are included in our chapter books. Building vocabulary is fun and interesting when reading these modern fairy tales.
We also offer "how-to" books which are clear, concise, and packed with practical tips. These books are easy to read so you learn important information right away.
Order our books through:
Amazon.com, other on-line book vendors, Ingram's, Baker & Taylor, or your local bookstore.
We support our readers and educators through our Reference Desk feature which offers free lesson plans, teaching aids, articles, interviews, and more.
---
What would you like to do?
---
Newest Additions

Editing Reference:


Activity Sheets:


Companion material for Feed Your Family of Four for $4 a Day

Articles:


Bookmarks:


October 2015 Favorites:

Most frequently visited articles:

Seasonal Favorites:

Most checked references:
Most used lesson plans:
Most frequently downloaded printables:
Activity sheets:
Bookmarks:

---
Congratulations to the 2015 Scripps Spelling Bee Champions!
This year Vanya Shivashankar of California Trail Middle School, Olathe, Kansas and Gokul Venkatachalam of Parkway West Middle School, Chesterfield, Missouri shared the honor of top speller! This year's winning word was 'nunatak'(from Inuit nunataq) which is an exposed, often rocky element of a ridge, mountain, or peak not covered with ice or snow within (or at the edge of) an ice field.
---
Congratulations to the 2015 National Geographic Geographic Bee Champion!
Karan Menon of New Jersey won the Geographic Bee. Seven questions were asked in the final round with the two finalists required to write down their answers. How would you do on this final round? Here are the questions:
Mariupol, a city located at the mouth of the Kalmius River, is located on what sea that is an arm of the Black Sea?
Helsingor's strategic location on a narrow strait allowed Danish kings to collect tolls from passing ships. Name the strait.
A Russian island that straddles 180 degrees longitude is one of the most biodiverse in the Arctic and is the world's northernmost UNESCO World Heritage Site. Name this island.
In 2014, the government of India established a new state out of the northwestern part of Andhra Pradesh. Name this new state.
The strait of Canso separates mainland Canada from what island?
What Central Asian capital city is located northwest of the densely populated Fergana Valley?
If completed, the proposed Grand Inga dam would become the world's largest hydropower plant. This dam would be built near Inga Falls on which African river?
---
Download our free seasonal bookmarks!
Here a a few examples. You'll find many more on our Free Bookmarks page.
---
Ready for Fall?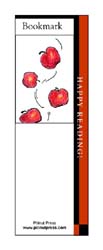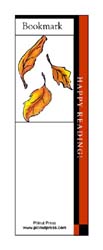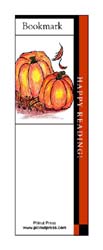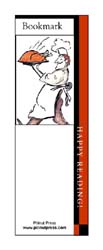 ---
Fall Color.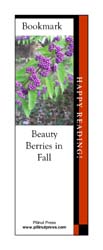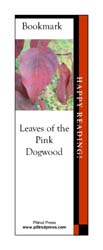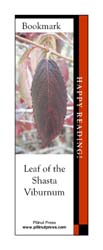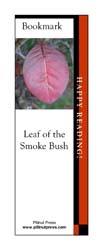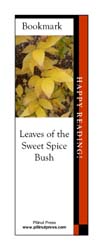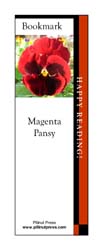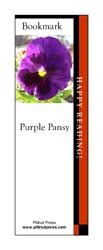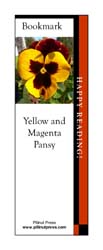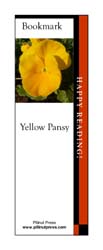 ---
What's happening at the North Pole? Here's the scoop!: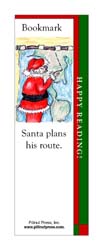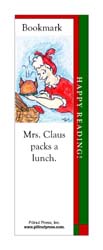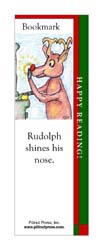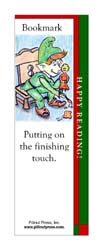 ---
Need some cold weather cheer? Enjoy our Winter Holidays collection!: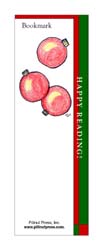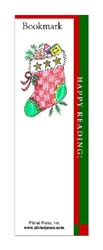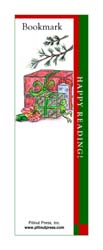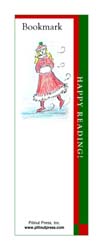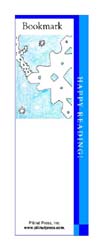 Learning the ABC's? Check out our collection of alphabet bookmarks.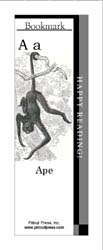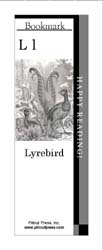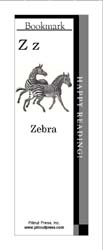 ---
Dreaming of Travel to Far Away Places?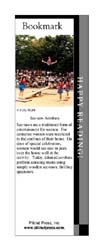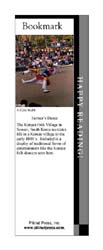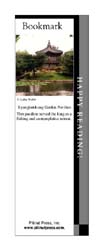 ---
Answers to the Geography Bee.
Sea of Azov
Oresund
Wrangel Island
Telangana
Cape Breton Island
Tashkent
Congo River